Whether you're giving to Moorings Park Foundation because we had a profound impact on your life, or the life of a loved one, your meaningful gift will help us rise by lifting others for generations to come.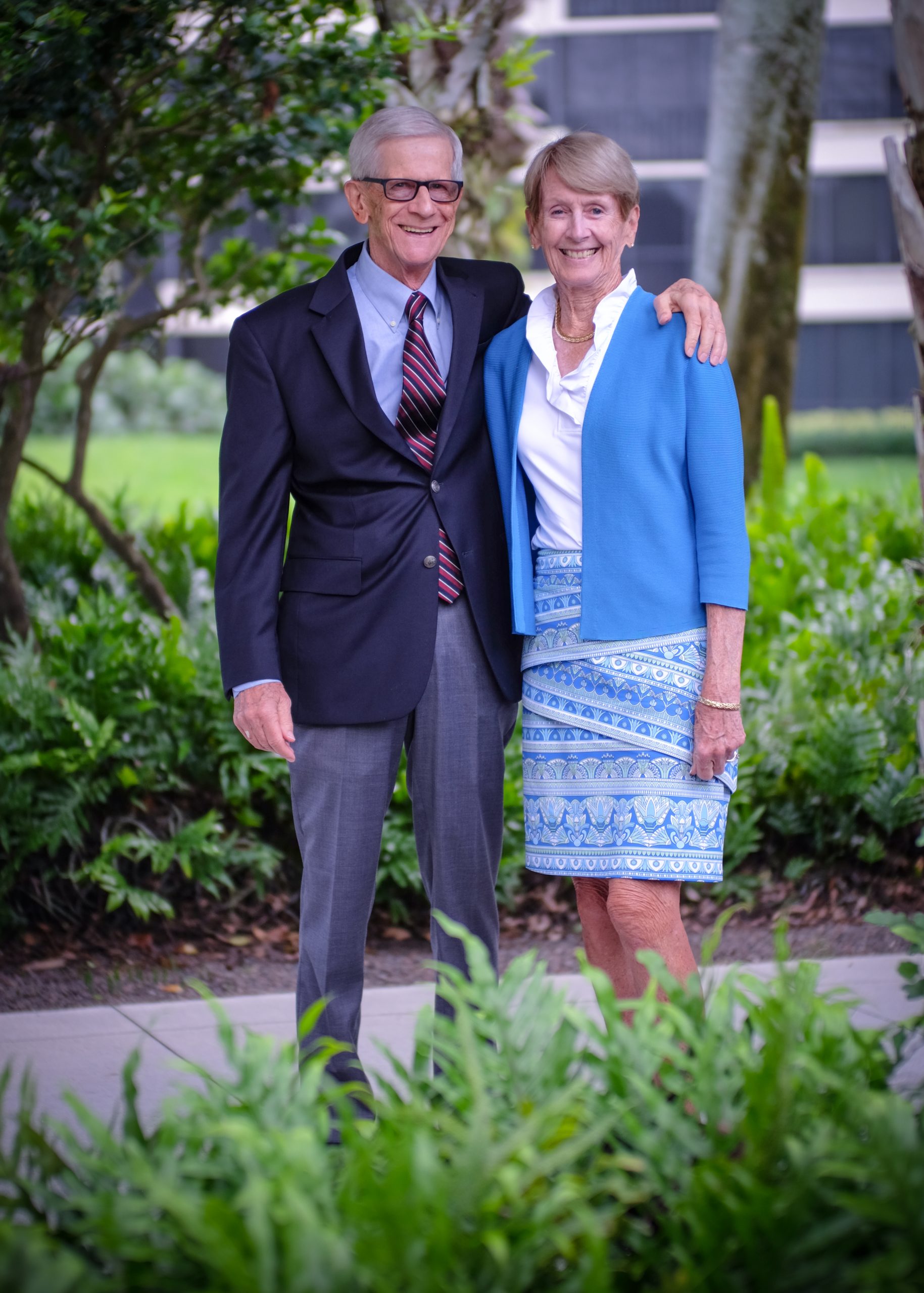 Through their active involvement with Moorings Park Foundation, John and Connie Rakoske have contributed significantly to creating an environment where individuals are provided with the opportunity to flourish and succeed.
Their dedication to building a thriving community is evident in their efforts to support and uplift those around them. The Rakoske's efforts have been instrumental in inspiring others to come together, making our community a more resilient and caring place for everyone. They are a testament to the positive impact that individuals can have when they actively participate in building a better and more supportive society.
A sincere thank you to the Rakoske's for their belief in the mission of Moorings Park Foundation!